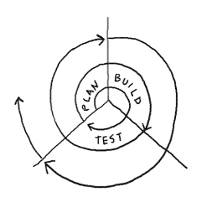 At development stage
This project is growing, learning from different databases and proposing a common interface
for all.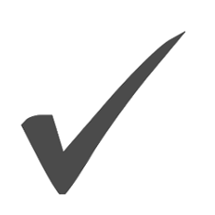 The current version
Supports IBM Notes and it's stable
Has Couchbase Lite in development
That's all so far but it's not finished yet. This is just the beginning :-)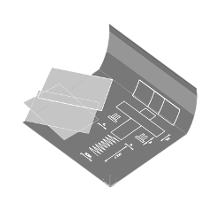 What is
next?
Support Couchbase Lite
Support MongoDB
Support Neo4J
Support Couchbase
Support CouchDB
Support graphs for document relationship
Support transactions
Support a query language (SQL++)